Commercial Real Estate For Sale in Ottawa
Looking for investment property? Sarah is a commercial real estate agent. Let her help you find the property that suits your needs.
From a duplex you intend to owner-occupy to a 100-unit apartment building for sale, there are many things to consider...
Can you improve it to gain value faster? Does the purchase fit with your investment and tax planning? And most importantly, is your agent prepared to provide accurate analyses and projections for the buildings you intend to view? What about creative solutions to attain a higher income and value?
Sarah has direct experience with corporate and personal tax planning to make you the appropriate referrals for better financial organization both before you begin and once the deal is done.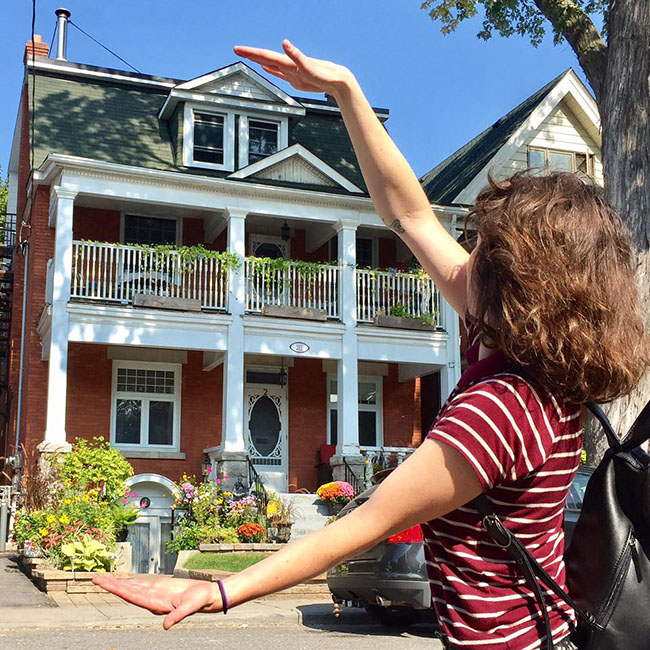 Interested in Ottawa Commercial Properties?
Sarah is a Commercial Real Estate Agent.
She has access to a pool of professional property investors and off-market and exclusive listings. If you're not seeing what you're looking for through MLS, there's an excellent chance Sarah can find it.
When it comes to Ottawa Real Estate, Sarah can help you with:
Residential Investment Properties
If you have never owned property before and have thought that an investment property may be a better use of your savings than a home, let's talk!

Today's low interest rates and high demand for rental housing make this an ideal time to buy.
Sarah is a salesperson with Synercapital Investment Realty who wants to help you grow your capital. Contact Sarah today and invest in your future.
Synercapital: The leader in Commercial Real Estate Solutions for the Ottawa area.
Headquartered in Ottawa, Synercapital is a boutique brokerage that specializes in servicing the residential apartment building and office/retail commercial sectors of the Ontario real estate market. The team at Synercapital understands the nuances of acquisition and ownership and uses this knowledge to benefit clients. 
When you select a real estate brokerage, it is in your best interest to seek out an experienced team with real-life experience in the property class of your choice. This is true whether you are a novice investor entering the market for the first time, or a seasoned investor either wishing to expand your portfolio or planning an exit strategy. Synercapital has first-hand experience that helps make your property transactions as seamless as possible.
Sarah is a mortgage agent with Mortgage Outlet. Contact Sarah today to discuss your financing options.

We make your Mortgage approval simple